Creators of New Media Alliance
A network of creator-owned content focused on cinematic narrative and documentary storytelling.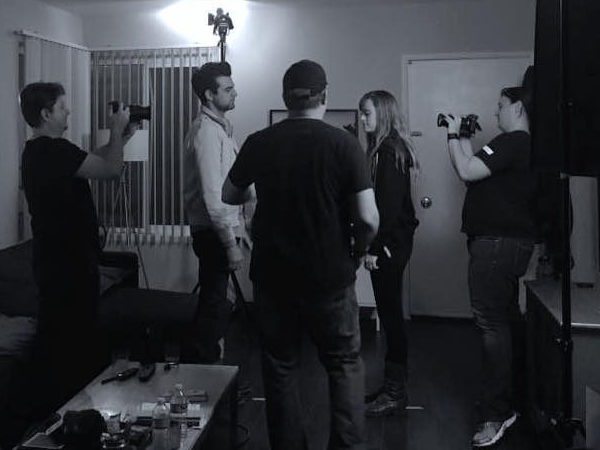 We know about your hectic schedule. We also know the only way you truly become and expert is by going out and practicing your craft, whether or not anyone gives you the green light.
Disrupting the Media Industry
Releasing content on the Internet is all about bypassing the the gate-keepers of the legacy media industry and going straight to the viewers. The key to actually being disruptive to the industry though is not doing it better than TV and movies - It's about creating a product traditional outlets cannot even replicate.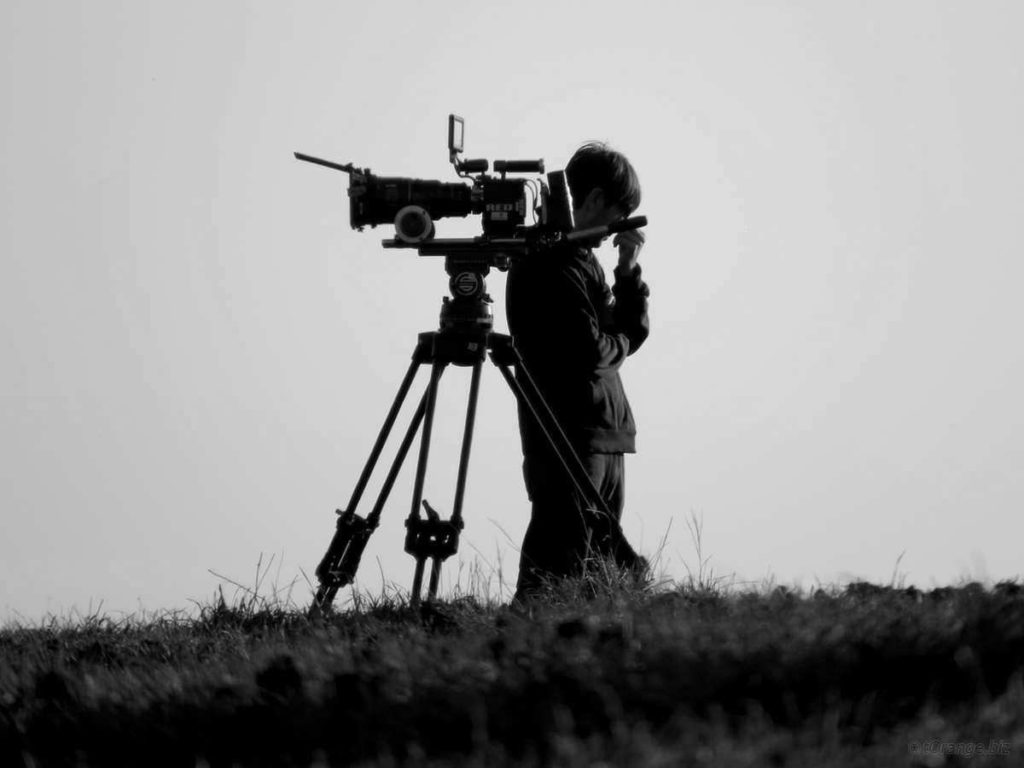 Before starting The CNMA Network, Cody worked as a producer and assistant director in the film and television industry from 2010 to present on a range of projects from independent films to web series to network television shows.
Cody received a B.F.A in Motion Picture, Television and the Recording Arts from Florida State University. Following college he served as a paratrooper in the 82nd Airborne Division with deployments to Iraq and Haiti. In 2010 he transferred to the Army National Guard and became a Public Affairs Officer, where he attained the rank of Major.
Cody is a member of the Directors Guild of America and the Veterans in Film and Television.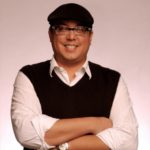 David represents a new breed of producer, not only does he navigate the worlds of film and TV but also the growing need for quality new media programs.
David began his career in 1998 working in post-production for the major studios. Reliably working with high profile clientele landed him a position supervising post-production operations at Fox Sports Net and later servicing multi-million dollar deals at Sony Pictures. Becoming more involved with script development and production, he made the transition to producer and has never looked back.
David is a member of the Producer's Guild of America and the Academy of Television Arts and Sciences.